Who we are – and why we are here
Bevion Group is a cluster of innovative and customer focused consulting agencies, primarily operating in energy, process and automotive industries in Sweden. Bevion Group delivers bold and sustainable solutions, by offering top engineering expertise in a wide range of competence areas.
Together we are over 300 engineers, many with 15+ years experience, ready to offer the best services and solutions available. What they all have in common is proven high skills and track records in their areas.
A new constellation of experienced engineers
Bevion Group as a company may not be a new phenomenon, but all our Business Managers process only one technical branch and have at least 10+ years of working experience within the different branch areas themselves. All this to be sure we offer you an extensive variety of core competencies, each with their own well-founded knowledge and skills within specific areas. We have your future candidate, whether you need a single consultant on-site or a complete project group committed to making your next venture a success.
Let our offer sharpen your team
Elevate your capacity and boost your company.
At Bevion Group we are ready to step up for your challenge.
"Business managers are fast, friendly, and reliable. Consultants are highly experienced and delivery driven."
-Head of Project Management, Volvo Group AB
"I have worked with several of the Consultants and have never been disappointed with their services or knowledge, always a pleasure."
-Director, Vattenfall AB
Do you need our expertice?
Contact us today.
Do you want to join the Bevion Network?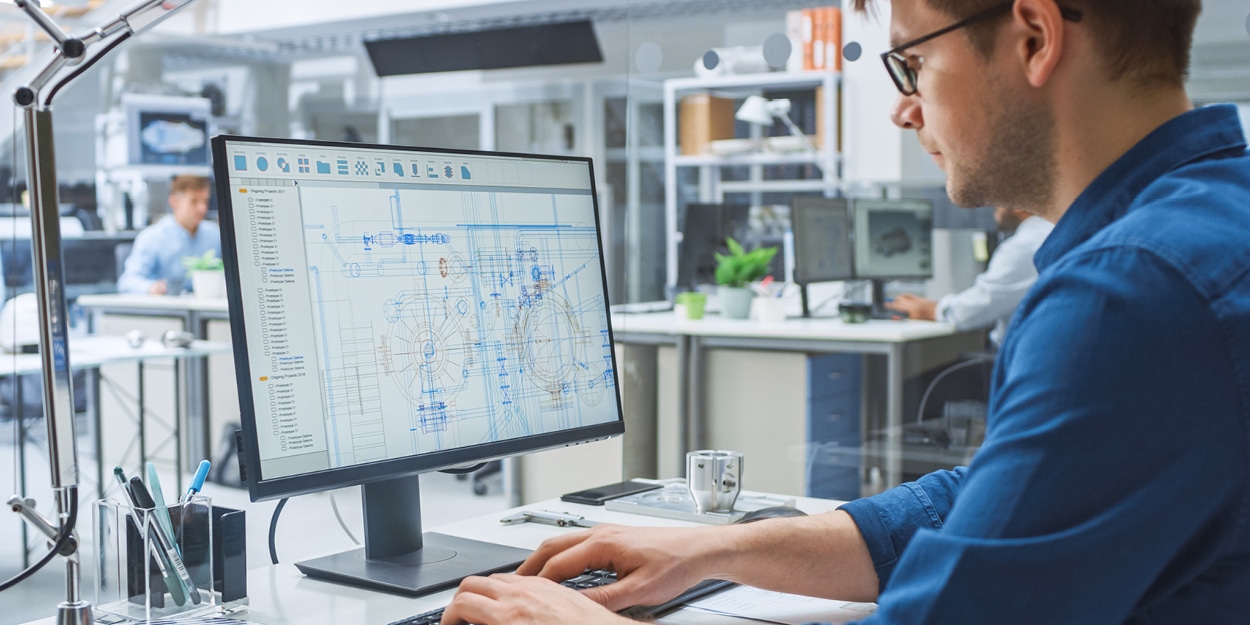 Are you missing out on assignments due to lack of framework agreements? Does your company value transparency and participation when qualifying candidates?
Then you should get in touch with us.
We're always interested in other complementing niche companies, to strengthen our offer to our customers. Bevion Group, where cooperation comes easy!